Restoring Function, Empowering Lives
Unlock Enhanced Results at
Physical Therapy and Hand Centers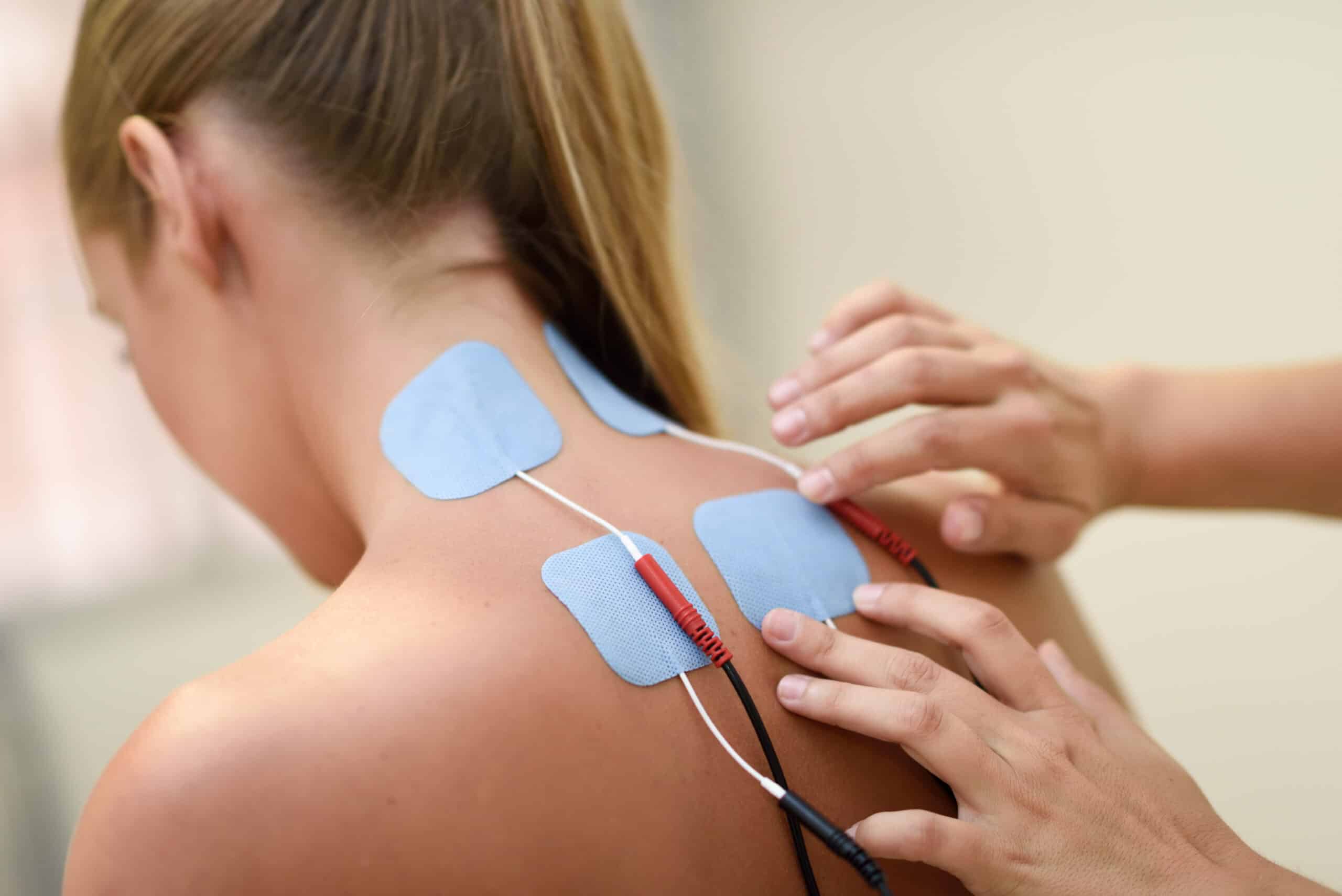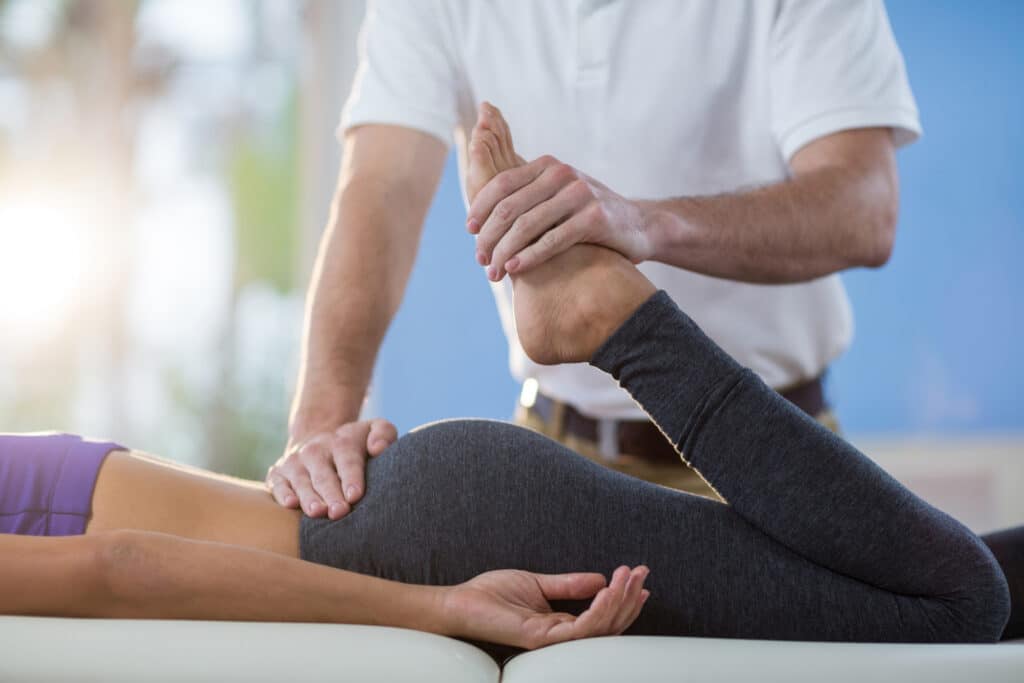 One Step Can Make a World of Difference
Physical Therapy and Hand Centers are San Diego County's premier providers of outpatient orthopedic physical therapy. Our expert team of Physical Therapists is dedicated to crafting personalized rehabilitation programs to meet your unique needs and help you attain your goals, aligning solutions with your lifestyle. Trust in our commitment, professionalism, and supportive environment to navigate you through your rehabilitation journey!
This is my first experience with Physical Therapy so I was not sure what to expect. I am extremely well pleased. I have worked with several therapists, all of whom were great. I have not experienced any problem but most importantly, I'm getting better. I've had lumbar problems for several years and finally these people are helping me to get better. I'm surprised how quickly it turned around.
Eva H.
Escondido, CA
Today it was my first experience with this office and I want to share it My appointment was with NICOLE And in one word she was amazing and she had very nice attitude and Customer Service honestly all of them were very nice.
Keyvan H.
Santee, CA
My doctor referred me to this center for my frozen shoulder, which was extreme painful and getting worse, including when trying to sleep. Though I was told to be patient and know that frozen shoulders usually thaw within 1 to 2 years, my shoulder returned to almost normal functioning within 12 visits (8 months from when the shoulder condition began)
Jade L.
San Diego, CA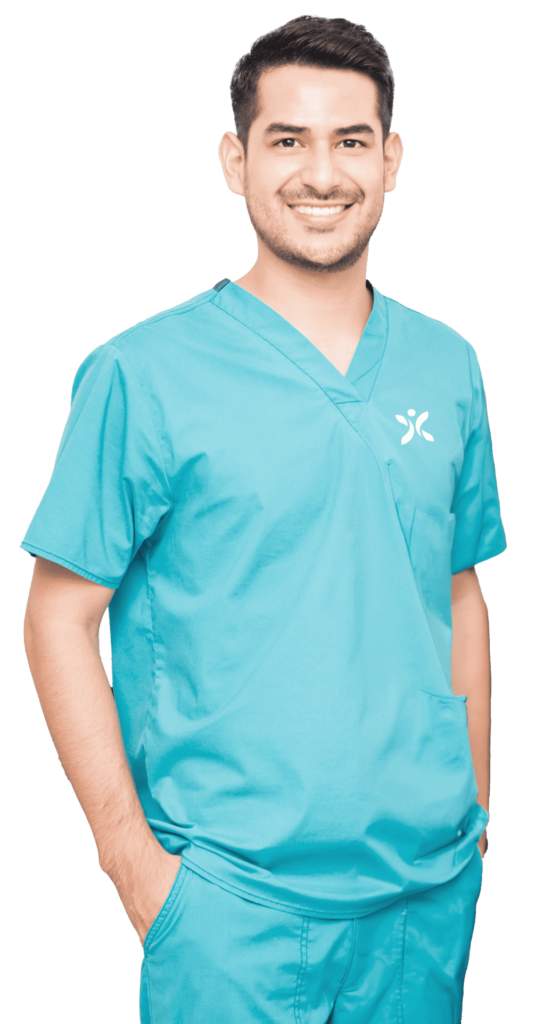 Book at appointment with us today to step into a pain-free and more mobile tomorrow!