Dedicated.
Accessible.
Trustworthy.
Our foremost commitment is to place patient care as our top priority, emphasizing the delivery of personalized and attentive services.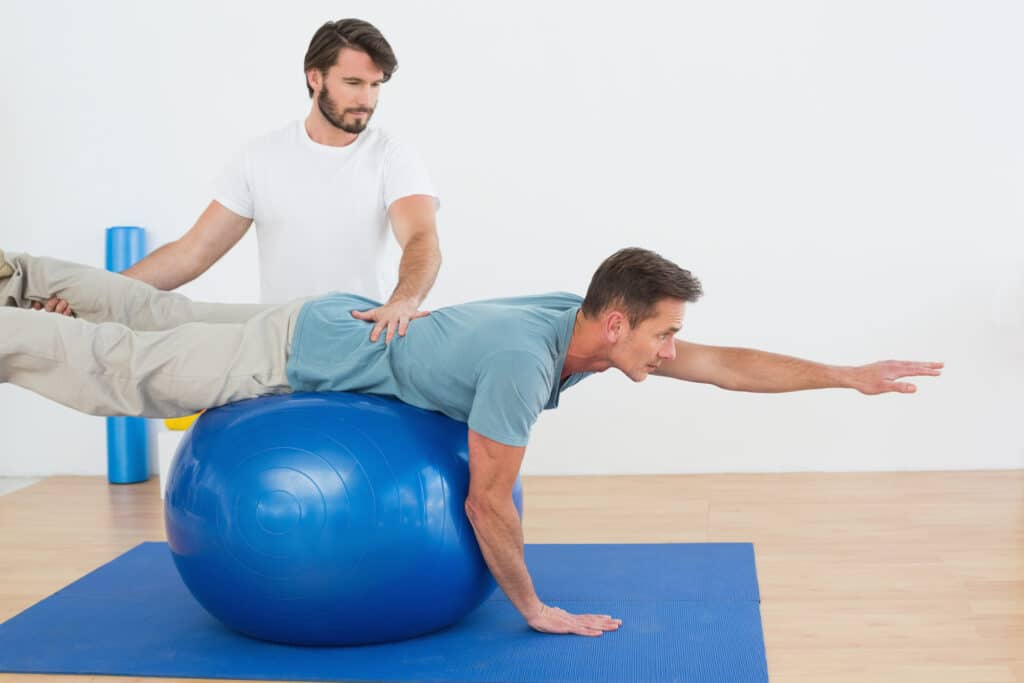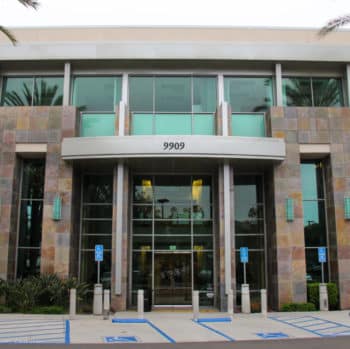 Since our inception in 1986, when two dedicated Physical Therapists founded Physical Therapy & Hand Centers in the coastal town of Carlsbad, we have been resolute in our vision to offer exceptional Physical Therapy services to the greater San Diego area. Over the years, PTHC has flourished, establishing itself as one of San Diego's most esteemed providers of physical therapy. While we have grown and adapted to meet the evolving needs of our community, our unwavering commitment to the fundamental principles that guided our inception remains intact. These principles serve as the bedrock upon which we continue to build, ensuring that we provide the highest quality physical therapy care the industry has to offer.
The mission of Physical Therapy and Hand Centers is to consistently provide the highest quality of physical therapy services.
We achieve this mission through our exclusive use of licensed professionals, including Physical Therapists, Physical Therapist Assistants and Certified Hand Therapists, to provide patient care. Our approach challenges patients with progressive therapy, fostering and improving strength, mobility, and functionality. Furthermore, we place significant emphasis on cultivating long-term relationships, and fostering connections between our staff, referring healthcare providers, insurance representatives, and local industry stakeholders to ensure seamless and continuous care.
Our dedicated therapists regularly augment their clinical expertise and theoretical knowledge through professional development coursework, peer presentations, and ongoing communication with referring physicians. Our strategically located facilities are easily accessible to patients, physicians, insurance representatives, medical professionals, and healthcare personnel. Situated within the communities they serve, our clinics offer extended hours to accommodate patient convenience and support work-related productivity during the rehabilitation process.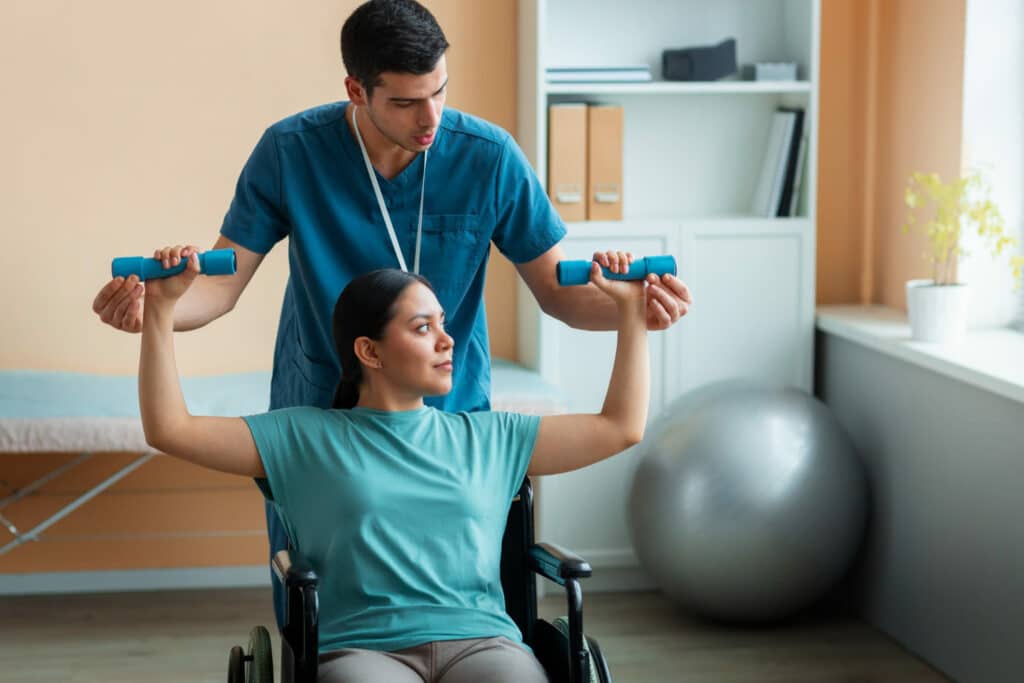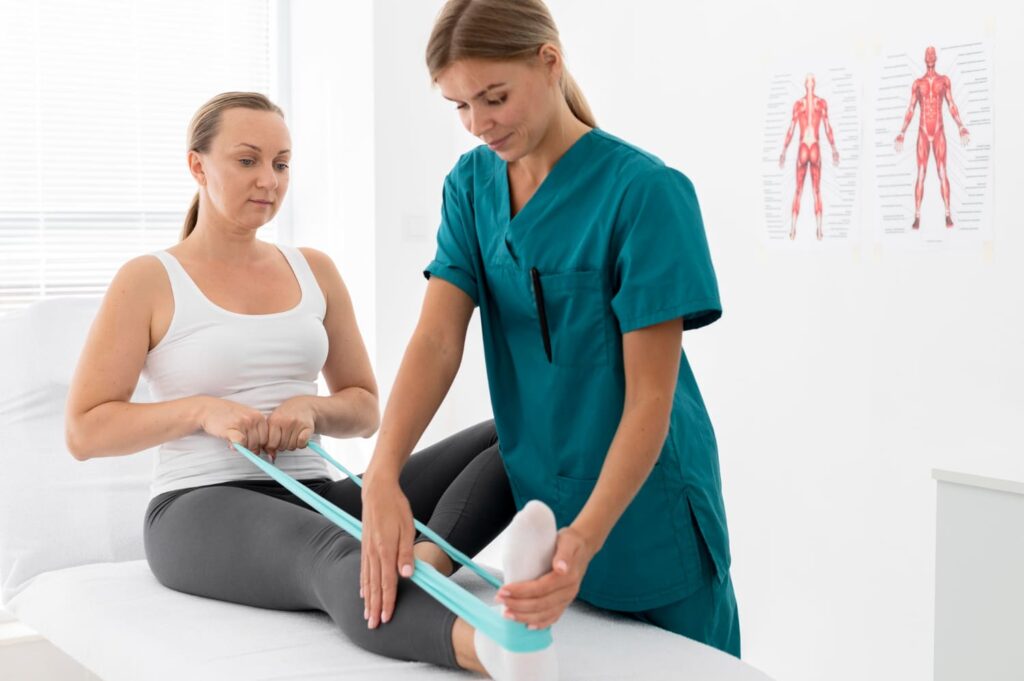 How to Access Physical Therapy