PTHC's Valley Clinic Is Expanding!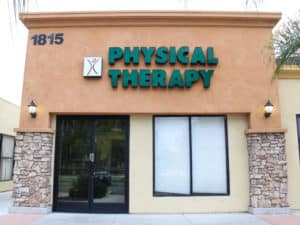 We welcome everyone to a great news! PTHC Physical Therapy Clinic in Valley, Escondido has just finished it's expansion.
With the ongoing increased in the number of patient being referred from many great medical centers and doctors, we decided to expand our Valley Physical Therapy and Hand Center.
Just as it was finished recently in the past week, we welcome everyone and new patients to come and visit.
Valley Physical Therapy and Hand Center